Keshavan wins gold in Asian Luge Championship
Shiva Keshavan, the only professional luger from India, earned his third gold in the Asian Luge Championship in Nagano, Japan on Friday. Keshavan, who holds the Asian speed record of 134.3km/h on the same track, secured this season's title with a time of 99.962 seconds in his two races, reaching a top speed of 130.4km/h. Tanaka Shohei of Japan won the silver medal with a time of 104.874 seconds and a top speed of 124.6km/h. Lien Te-An from Chinese Taipei won the bronze medal, clocking in at 105.120 seconds with a top speed of 126.3km/h.
Over the phone from Japan, Keshavan, who is from Manali, expressed his joy, "I am so happy that I cannot express myself. India has one more medal in its hand. The competition was not easy, but I had to make it." He also shared his future aspirations, saying, "I am aiming for three more cups, including the 2017 World Championship in Austria and the 2018 Pyeongchang Olympics in South Korea."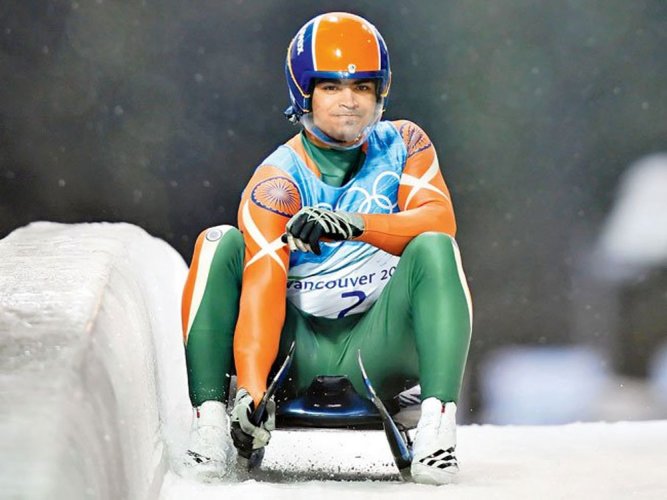 The Asian Luge Championships have been taking place since 1998 and were initially dominated by Japanese lugers until Keshavan's first gold medal win in 2011. He then secured another gold in 2012. Keshavan's first breakthrough in the Asian championship was in 2005, when he won a bronze medal. He won another bronze in 2008 and a silver in 2009.
Due to a lack of funding and support from the government, Keshavan had to skip the world championship last season. He turned to crowdfunding to sustain his winter games career and purchase equipment for the 2018 Olympics.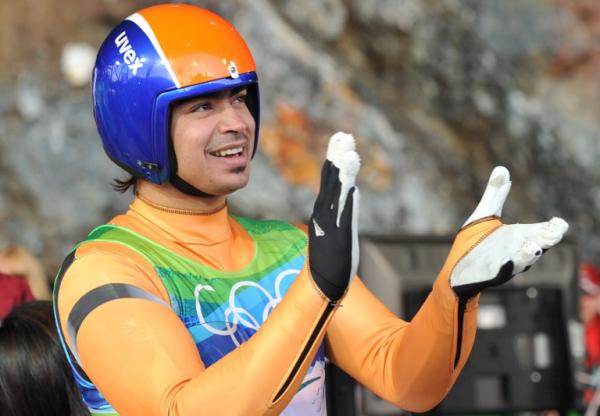 Interestingly, India does not have a single luge track, but Keshavan has been participating in the Winter Olympics since 1998 when he made his international debut at the age of 16. In 2012, Italy recognized Keshavan's talent and offered him citizenship, access to the country's luge infrastructure, and funding, but he declined the offer.