Shiva Keshavan grabs gold at Asian Luge Championship
Versatile Indian Winter Olympian Shiva Keshavan bravely overcame an injury to claim the gold medal at the Asian Luge Championship on Friday. Keshavan's outstanding performance saw him dominate the event, finishing the second heat race in just 1 minute and 39.962 seconds, reaching a top speed of 130.4 km/h. Tanaka Shohei from Japan secured second place with a combined time of 1:44.874 seconds and a top speed of 124.6 km/h. Lien Te-An from Chinese Taipei clinched the bronze medal, clocking a time of 1:45.120 and reaching a top speed of 126.3 km/h.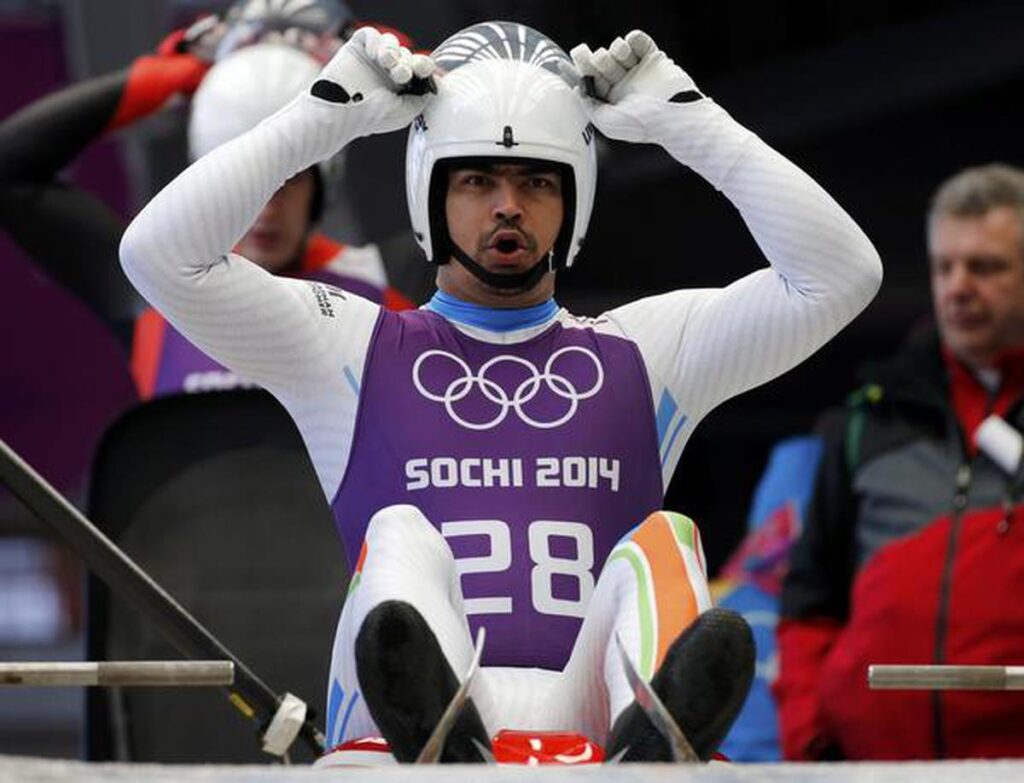 This victory marked a remarkable turnaround for Keshavan, who faced numerous setbacks leading up to the championship at the Spiral Olympic Track. Earlier in the week, he suffered a crash at a speed exceeding 130 km/h, resulting in a broken sled and tendon damage to his left foot. This incident prevented him from participating in part of the official training sessions.
Keshavan, who was forced to withdraw from the 2016 World Championships due to financial constraints, was determined to not let anything hinder his pursuit of the gold medal this time. Despite the obstacles he faced, he took the risk to give his all in the race. He expressed his deepest gratitude to his supporters and sponsors, which include Mallcom Ltd., Hero Electronix, Hero Fincorp, and Micromax, acknowledging that without their support, he would not have been able to regain his momentum and bring this medal home for India.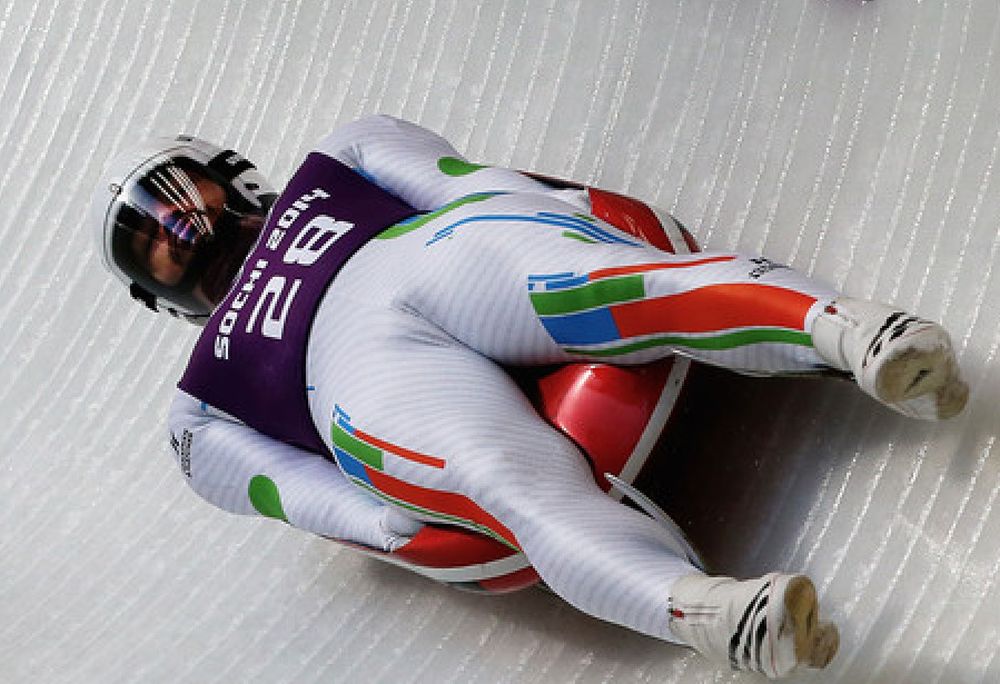 Looking ahead, Keshavan is set to compete in the 2017 World Championship in Innsbruck, Austria, and participate in the World Cup circuit as part of his preparations for the qualification process leading up to the 2018 Olympic Winter Games in Korea.